1st Al‑NanoFunc IPR management training: Introducción a la Protección del Conocimiento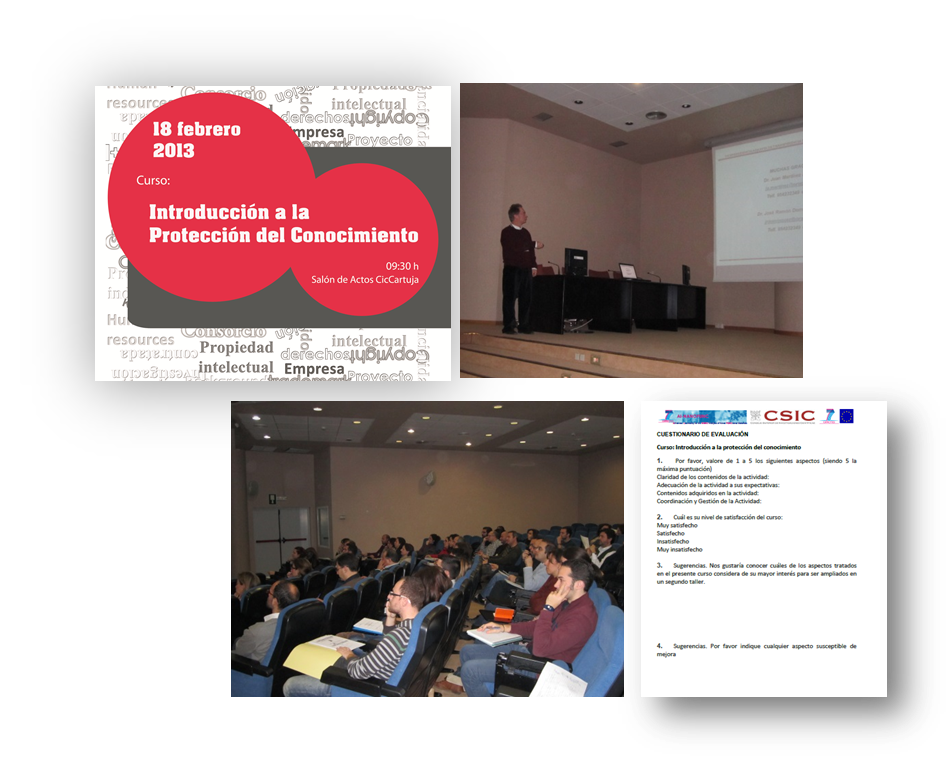 First Al-NanoFunc IPR training counted with 56 participants among researchers from different areas (chemistry, biology, microelectronics, materials science…), companies and administrative personal from research centers interested in the topic. The participants were very active and the survey distributed after the training expresses their positive opinion on the training, also goods remarks and suggestions on the topics for the next IPR training.
Al-NanoFunc thanks Dr. Juan Martinez for his active work on the organization of this training.