Cristina Rojas visits the Department of Materials of Oxford University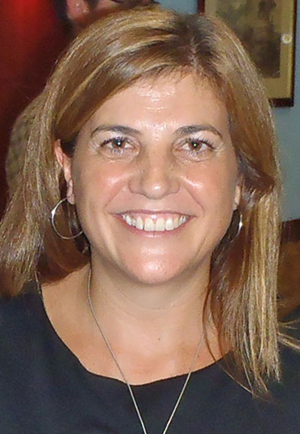 Within the joint collaboration between the ICMS, the University of Cambridge and the Department of Materials of the Oxford University Cristina Rojas visited the advanced microscopy facilities of the Oxford University.
The main objective of this 2 week stay was the investigation of magnetically active bimetallic nanoparticles. Cristina is a senior researcher from the Materials Science Institute expert on microscopy and took this opportunity to work and get formation in this excellent advanced laboratory.