Mobility Plan is going on
Lionel Cervera Gontard visits the prestigious Center for Electron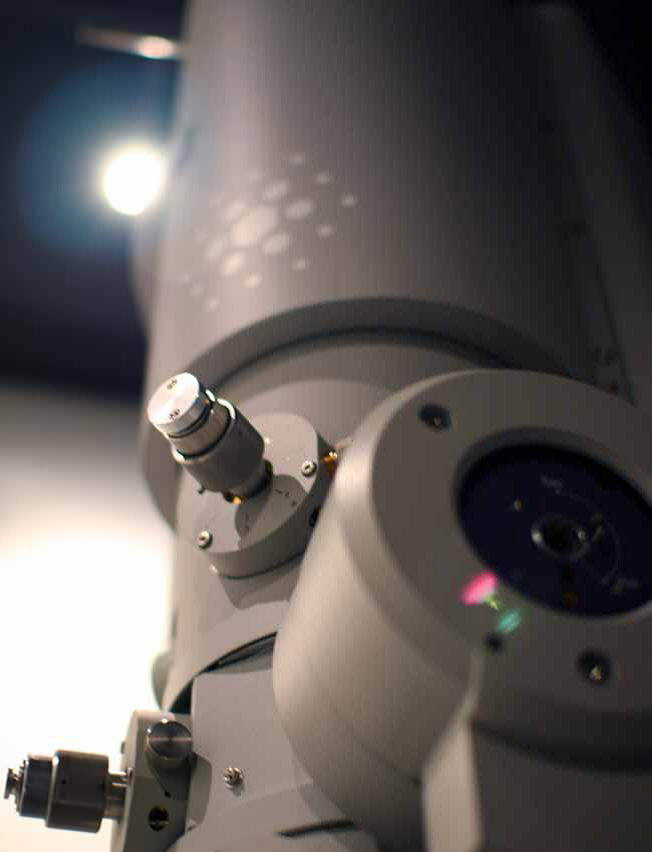 Nanoscopy, Technical University of Denmark as a continuation of the experiments carried out in December-February in Jülich. A short stay (one week) in Denmark for measuring EFTEM Zero-loss and core-loss filtered images as well as off-axis holography.
Youssef Oulad Zian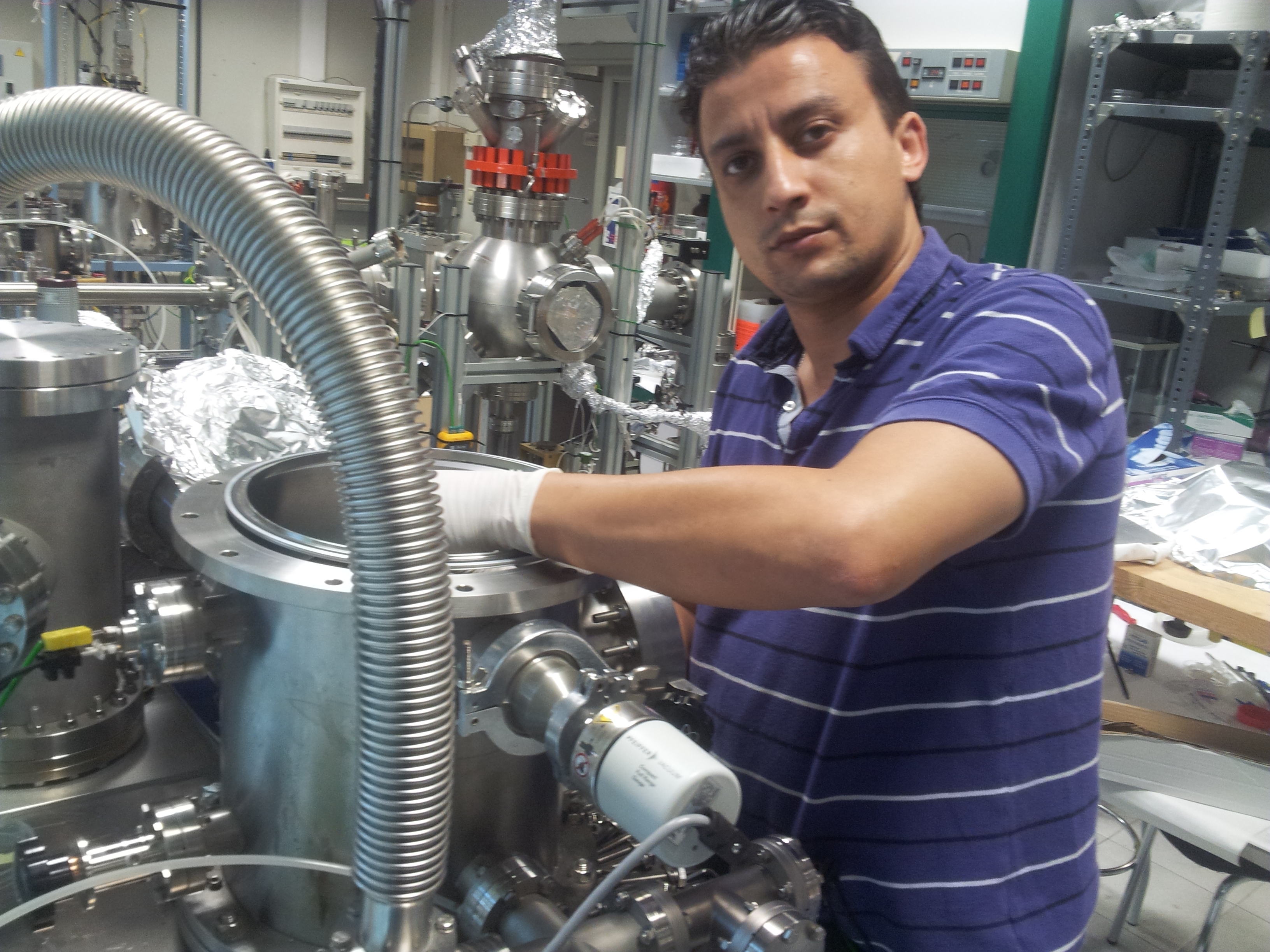 a young researcher from the Materials Science Institute of Sevilla (SINCAF group) finishes 2 months stay in EMPA in Zürich where he was working in luminescent coatings.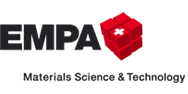 Stephane Lucas visits the ICMS, a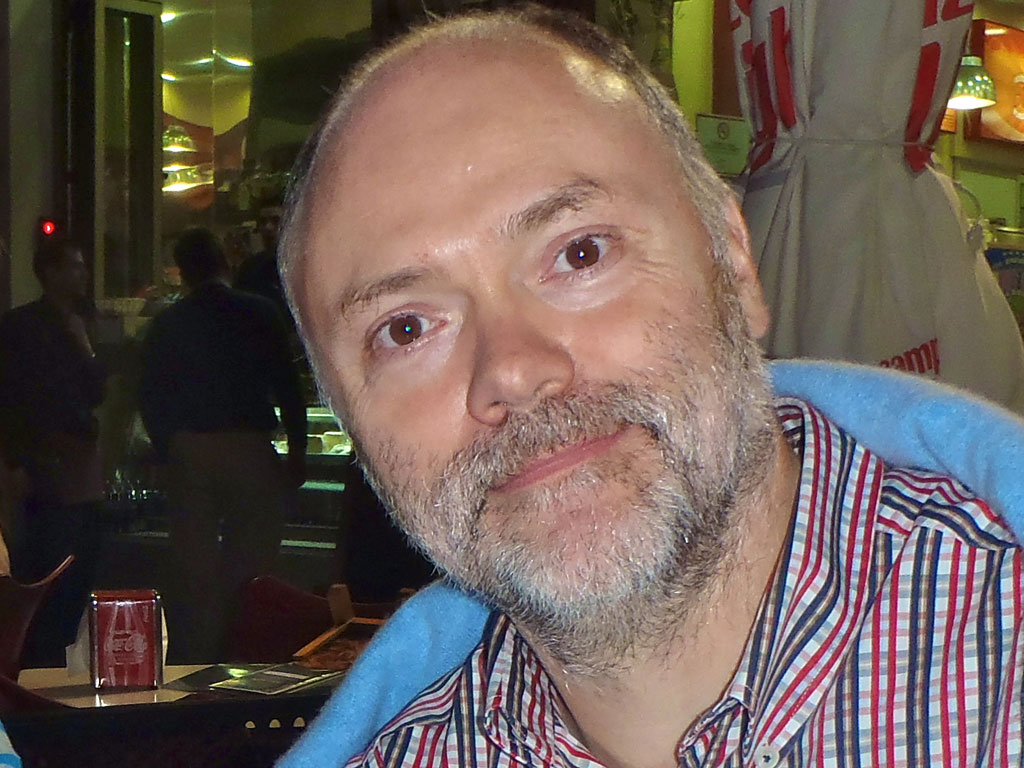 short stay to discuss results of the ongoing research.